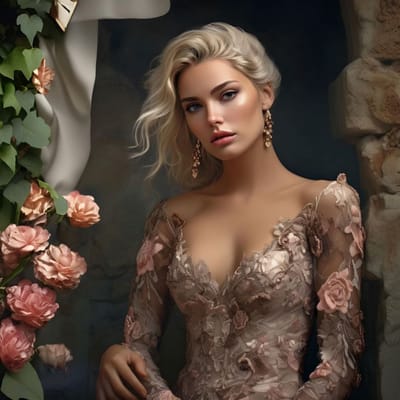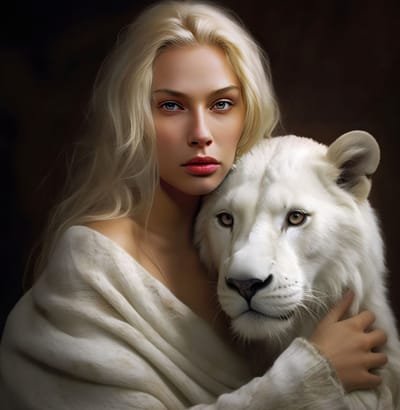 AnuFusion is a visionary blend of traditional and digital known as TraDigital™
Anu Fusion unveils a ground breaking TraDigital™ artistry, a convergence where the tactile beauty of curated materials like fabric, gold, silver, iron etc meets the infinite canvas of digital expression.
Anu Fusion includes:
👉 Evocative digital imagery, unfolding layers of artistry.
👉 Authentic frames captured in their true essence.
👉 TraDigital™ masterpieces, where tradigital images intertwine with digital landscapes.
👉 Tailored interior designs transforming homes, offices, restaurants & hotels into spaces of allure.
👉 Poetic narratives and tales unveiling the soul behind our fusion.
👉 Riveting videos that breathe life into our creations.
👉 Videos vibrantly resurrected on YouTube, TikTok etc.
👉 The art of
Pargetting,
blending the past and present.
Central to this odyssey is a profound homage to the eight iconic women of the Tuatha Dé Danann.
Every piece, meticulously framed in timeworn Irish wood, isn't just an artwork, it's an invitation into the soul of its depicted warrior.
Delve into the rich tapestry of Irish mythology, brought to life with stirring sagas and poignant poetry.